Tom Hammond
We are all shocked and deeply saddened by the sudden death of Tom Hammond, our Music Director, shortly after Christmas. Since joining us less than three years ago Tom had become a true friend to the orchestra and it is our huge regret that we had so little time to work together. He will be sadly missed for his energy, enthusiasm, warmth and sheer musical talent and our thoughts are with his family at this sad time.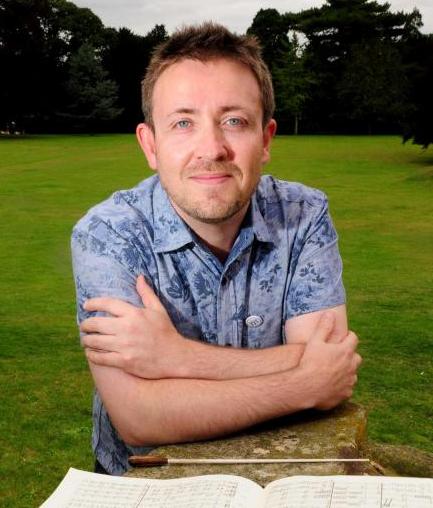 Our concert on February 26th, at which we will welcome Christopher Stark as guest conductor, will be dedicated to Tom's memory.
We are...
Finchley Symphony Orchestra – a successful and friendly amateur orchestra in north London, rehearsing weekly and normally giving five or six high standard concerts each year. We are constantly looking for new challenges and opportunities..
We play everything...
...from baroque to large scale romantic works, 20th century music, new commissions, symphonies, concertos and – at Christmas – carols!
We've played with...
Tasmin Little, Valeriy Sokolov and many others - see our Artists page.
We care about...
Playing great music together, working hard for a high-quality performance while having fun, and celebrating it afterwards!
An exciting and varied 2021-22 season
Our November concert included Malcolm Arnold's Flute concerto No.1 and two pieces by Sibelius: En Saga and the 5th Symphony. Tragically it was to be Tom's last concert with us, featuring the music of two of the composers he particularly championed .
We will confirm our plans for the remainder of this season when we have been able to consider them carefully.
We continue to take sensible precautions against Covid-19.

Come and play with us
With a big programme this year we have room for new string players and in some other sections. No membership fee in your first term - so if you would like to try us out see the 'Members' page for more details.
Podcasts
During the first lockdown Tom, our Music Director, recorded two fascinating podcasts. To hear his thoughts on conducting and how he became a conductor click on these links:
part 1a :::: part 1b :::: part 2 :::: part 3
Quick links
Find us
Our normal concert and rehearsal venue is:
Trinity Church, North Finchley
N12 7NN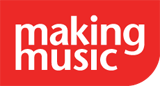 Finchley Symphony Orchestra is affiliated with Making Music.
For general queries email: info@finchleysymphony.org
Website © 2020 David Park – admin access.